Sprinkler Backflow Repair Centennial, CO.

Sprinkler backflow repair in Centennial, CO. is the number one sprinkler repair issue due to Colorado's harsh winter weather conditions. Sprinkler backflow devices prevent irrigation (sprinkler) water from returning back into and mixing with your indoor water supply. After irrigation water passes through your backflow device and into your sprinkler system, the water is considered non-pottable and dangerous to your health. Most utility companies require all homeowners to have a properly working sprinkler backflow preventer when running their sprinkler systems to keep people and animals safe.

Below are the most common pictures of needed sprinkler backflow repair in Centennial, CO. as well as other surrounding areas. Please view the pictures below as a guide to see if your sprinkler system is in need of backflow repair or replacement.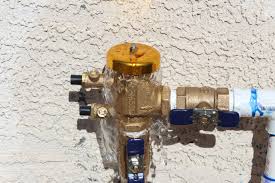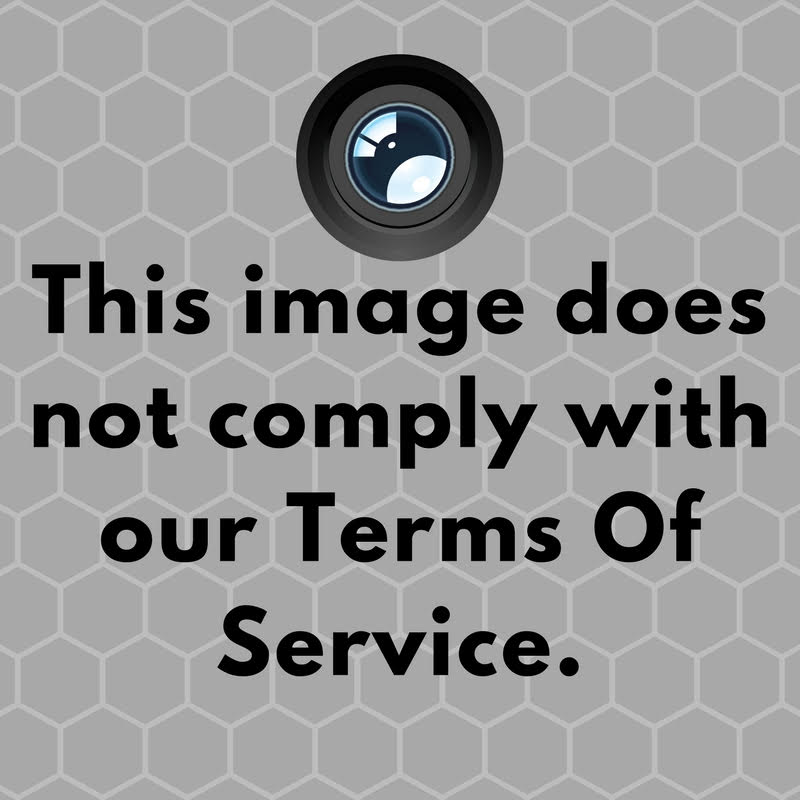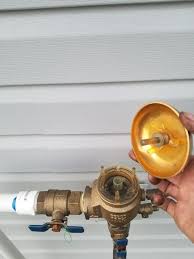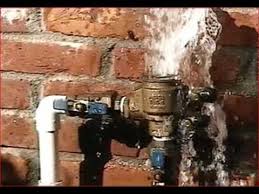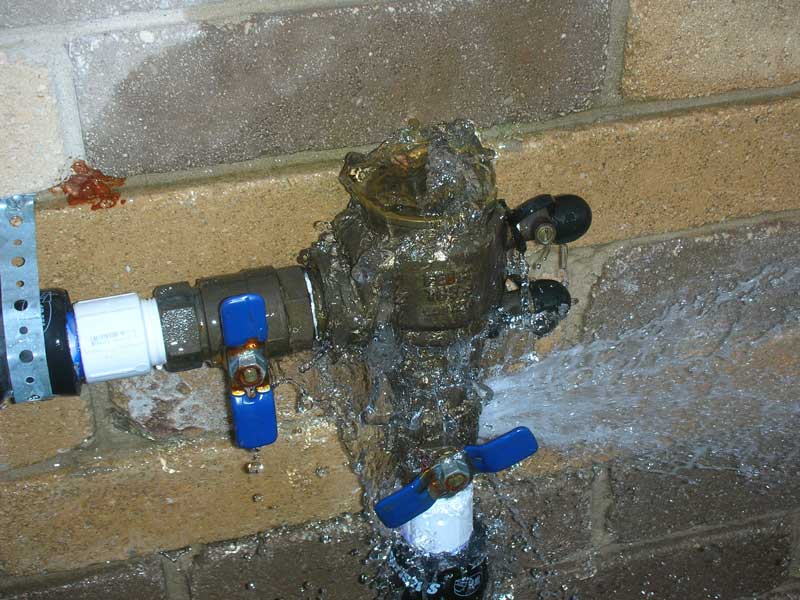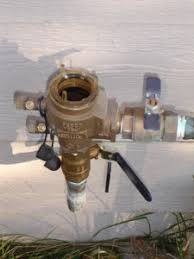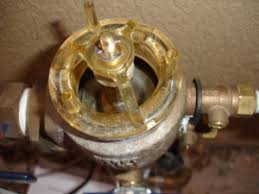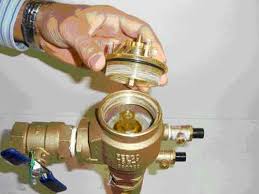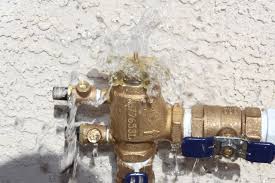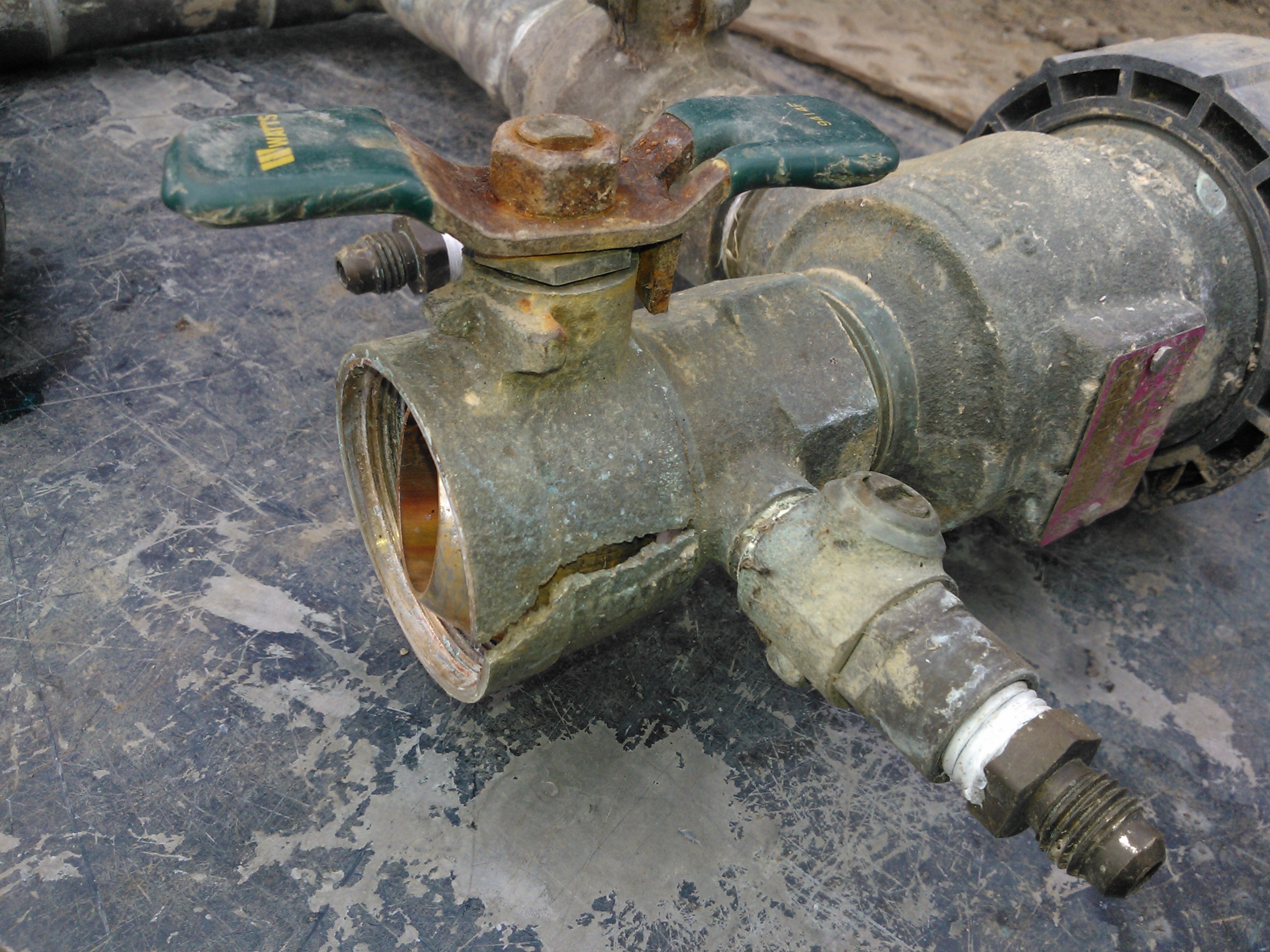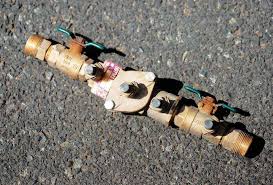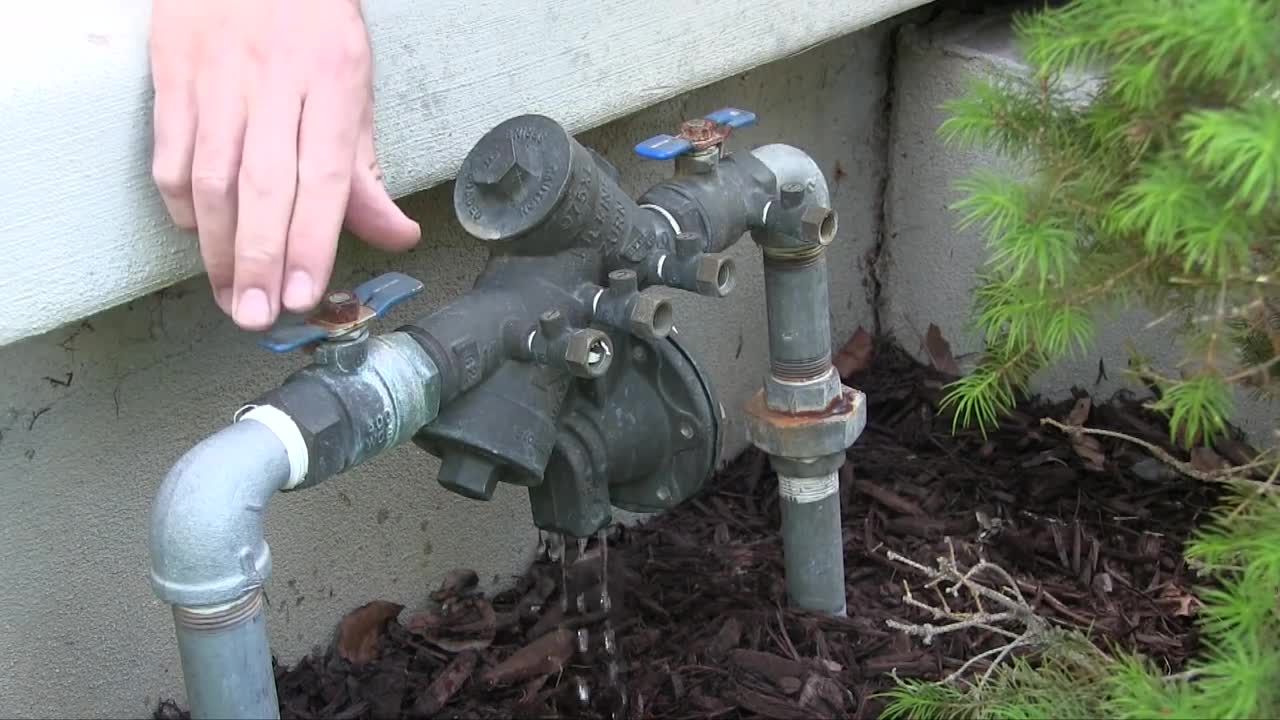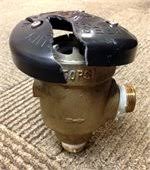 As you can see from the pictures above, sprinkler backflow repair in Centennial, CO. and surrounding areas can be very challenging. There are many different types, shapes, and brands of sprinkler backflows, and each backflow repair is always different.

Most sprinkler backflow repair in Centennial, CO. or other sprinkler repair can be prevented using measures such as blowing out and winterizing the sprinkler system properly, starting up the system correctly to prevent any new or hidden freeze damage, knowing what "you" can do in case we get a surprise cold snap after the sprinkler system has been pressurized, and most importantly, hiring a licensed professional who is knowledgable and has years of experience. 

Our licensed plumbers have over 20 plus years of hands-on experience, we only use commercial grade, top-of-the-line, heavy-duty parts and guarantee all of our parts and labor.  We want each and every client in Centennial, CO. to know that we stand behind our work, 100%.